Android 4.0 to make its debut on the Raspberry Pi?
- 06 August 2012
Since the grand unveiling of the Android code in 2007, the mobile/tablet operating system has seen its usage and popularity soar. From its comparatively humble beginnings as an open-source, multi-channel OS, Android has gone from strength to strength, adopted as the standard by enormous mobile companies as far afield as Samsung, HTC and Sony. They became the world's leading Smartphone platform at the back end of 2010, overtaking fierce competition, and now hold a nearly 60% market share in all Smartphones, worldwide. But for Google, the company looking to diversify into every area imaginable – whether it be software, hardware, manufacturing, design, search, mail or social networking - Android's current dominance over the Smartphone market is only the beginning. Google want their OS to be ubiquitous across both the Smartphone and tablet markets, and even beyond – and their most recent step in the quest for dominance has led them to an unlikely source, the Raspberry Pi.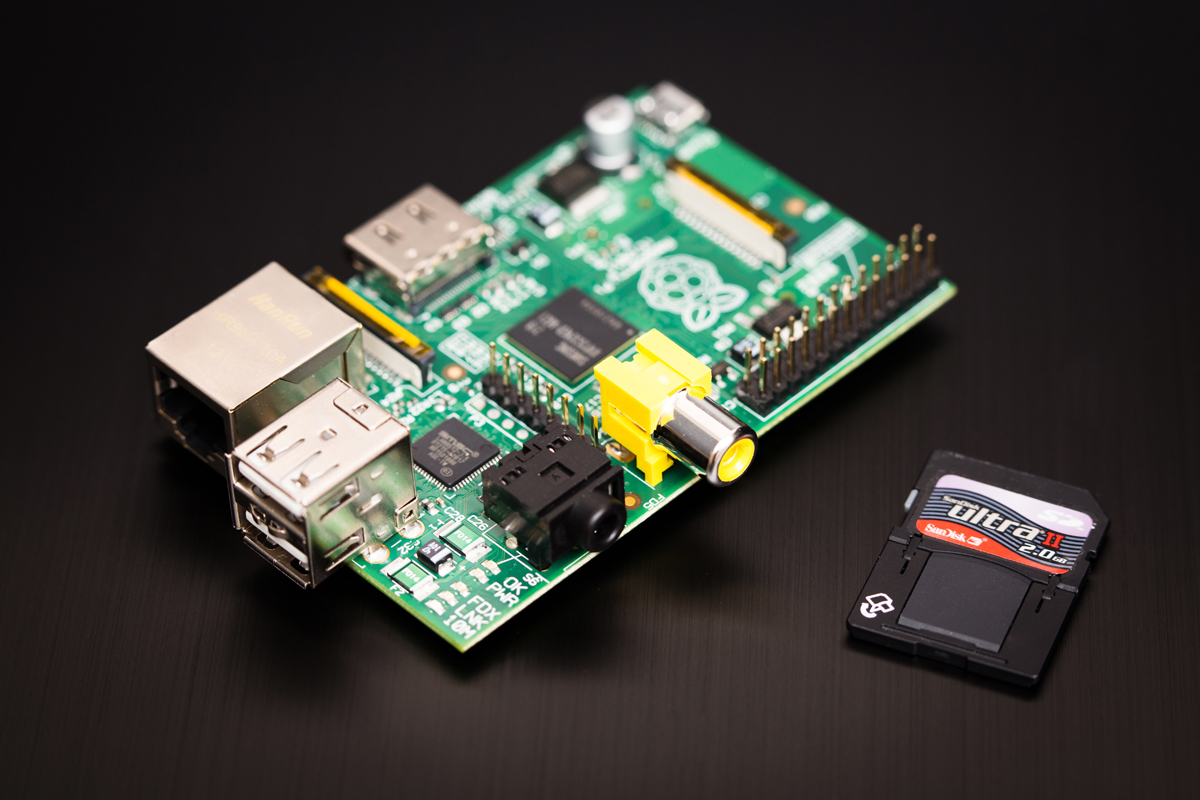 For those unaware, the Raspberry Pi is a system-on-a-chip computer sold at the ultra-competitive price of $35 (or around £27). It's not designed for the casual user: it's only a computer in the most basic sense of the word, consisting of a circuit board with all of the basics (256MB of SDRAM, a 700 MHz ARM-brand CPU and a Broadcom VideoCore GPU). You must hook the Raspberry Pi up to a TV and keyboard in order to use it, and upon boot-up it defaults to a DOS-style command system, requiring Linux commands in order to function. But it also provides an unparalleled degree of customization, allowing you to tinker with its settings and tailor the user experience to your own exacting specifications. For the dedicated user, the Raspberry Pi is really a dream come true, and given all the software and firmware updates it's received recently (including an increasingly polished Debian-based OS dubbed "Raspbian"), the day could come when the more casual user could also jump aboard. So it's a real feather in the Pi's cap that its developers are working on a full version of Android 4.0, the Ice Cream Sandwich OS, to utilize on the device. And it's also a real boon to Google, to have their open-source OS available on what is, for all intents and purposes, a miniature desktop computer. Sadly, there's no set release date for the OS just yet – but based on the progress videos eked out by the Raspberry Pi development team, it's not unreasonable to expect the ICS compatibility update to roll out within the next month or so. In fact, at this junction it's unclear why the Pi development team didn't opt for a release of Jelly Bean, Google's upcoming Android 4.1 OS, considering that it was released to developers in July to pave the way for third party development (such as HTC's Sense UI). But it's possible that the Raspberry Pi development team was already hard at work on an Ice Cream Sandwich port prior to the announcement of Jelly Bean, and opted to roll out a release before working on the later version. Nevertheless, we here at Mobile Madhouse confidently expect ICS to make its desktop debut on the Raspberry Pi very shortly – and in a case of mutual symbiosis, it will help boost both parties' reputations.
Comments (0)
View/Leave Comments