Announced way back in June, the latest version of Android is set for an imminent release to coincide with the new Nexus 6 smartphone and Nexus 9 tablet.
Currently dubbed the 'Android L release', the biggest update since the operating system's inception is expected to power the upcoming Nexus flagship phones and tablets due to be unleashed this month.
With much speculation surrounding the name of the next instalment –Lion, Lollipop or Liquorice being the frontrunners – what can we expect from Android 5.0?
Project Volta Battery Life 
As you're probably aware, Google tends to focus on one certain issue per Android release, and the forthcoming unveiling will be no exception. With many users reporting poor battery life across most devices, Android has decided to tackle the problem head on and has reported power savings of over 36 percent after early testing of the new software. Pretty impressive stuff.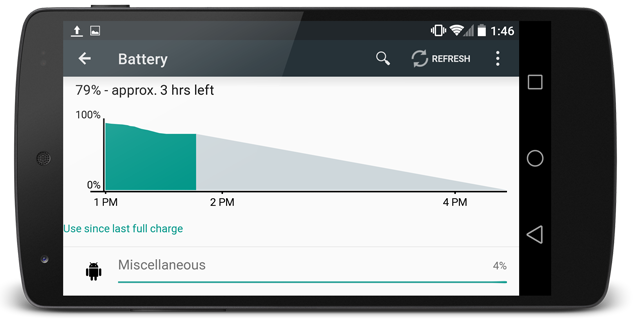 Labelled Project Volta, the welcomed update instructs apps to carry out less important tasks during charging instead of whilst running on battery. The possible game-changing project is a result of Google's discovery that waking a device for two seconds kills two minutes of stand-by time.
Design Improvements
In order to create a better user experience, Google has taken the decision to give the general aesthetics of Android a sizeable overhaul. The reason?  To create a sense of uniformity between phones, tablets, chrome and even the web, too.
Google's June conference has led us to expect a more instinctive interface with stunning Android animations, vibrant themes, real-time shadows and an updated range of icons and typography that will allow developers to seamlessly integrate the update with their apps.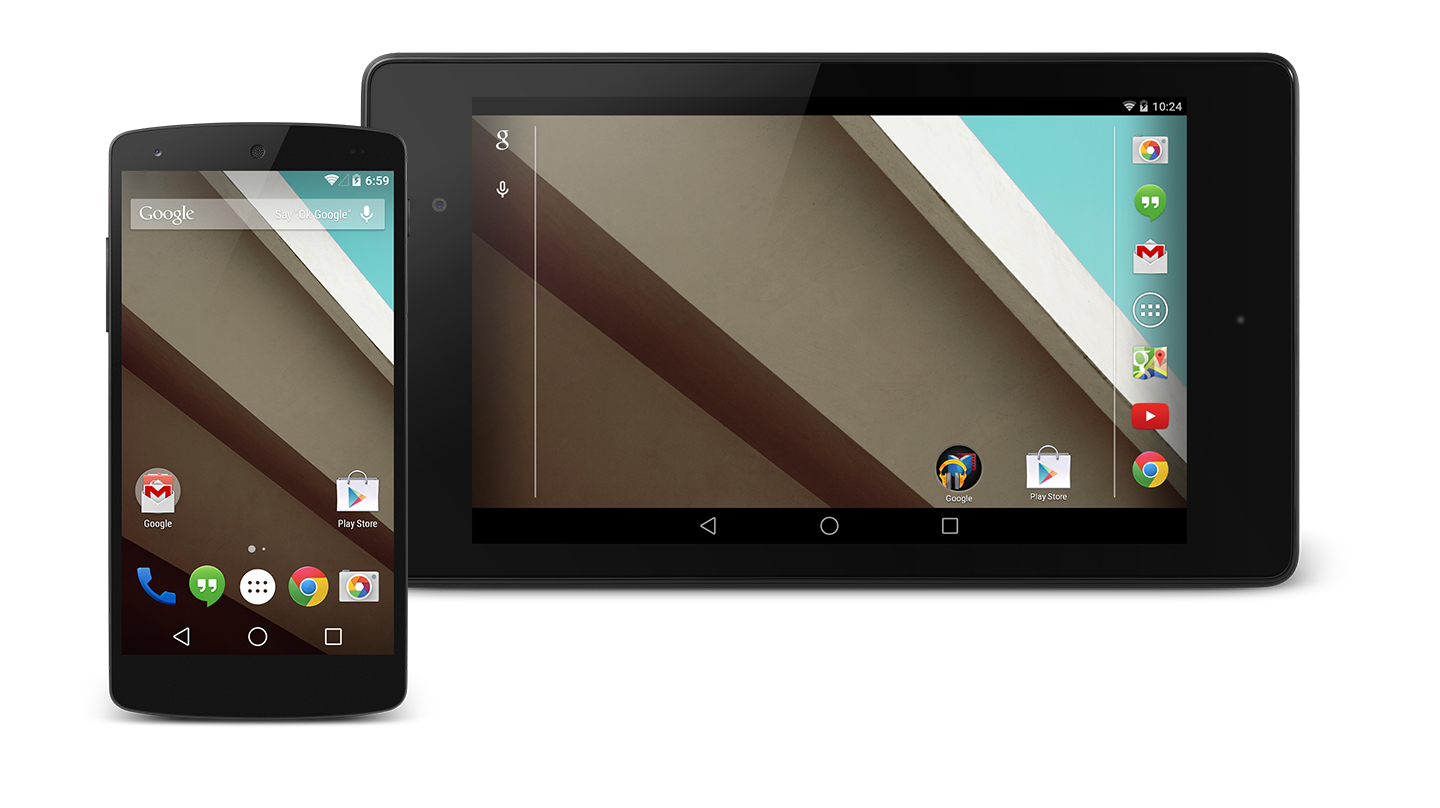 Notifications
Not content with renovating the general appearance of Android, notifications are set to be improved too. The current notification panel will be combined with the lockscreen and will enable users to see what's going on at all times. Bolstering Google's bold statement that the update will be more intuitive, Android will learn from its user and prioritise notifications depending on what you interact with most often.
Floating Windows 
Similar to Samsung's Multi-Window, Android L is rumoured to offer floating windows that will split the screen and allow you to run two apps simultaneously side-by-side. The neat update will also allow you to move apps to hover over the home screen, allowing multitasking akin to a laptop or desktop.
So, when's it out?
The flagship Nexus 6 and Nexus 9 are due to be released any day now, and we're expecting the Android update to be rolled out to most devices within a couple of months.