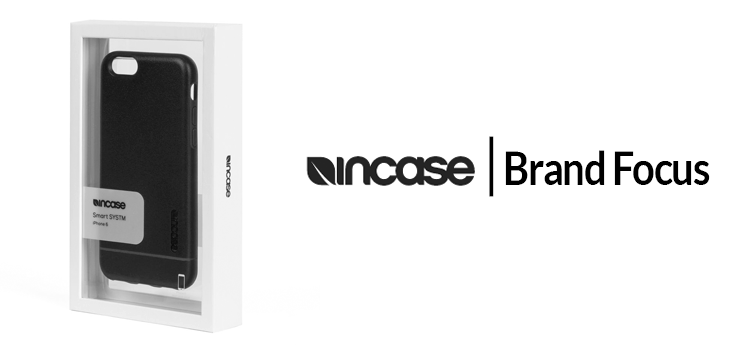 Our passion for creativity and the entrepreneurial spirit keeps us moving forward.
We're delighted to announce Incase, the latest brand to grace Mobile Madhouse's ever-growing fraternity of world-renowned mobile and tech accessories.  
Founded way back in 1997, the California-based Incase offer tech-protecting solutions that marry style, substance and mobility to meet the demands of its users' hectic lifestyles.  
Aimed at Apple, Samsung and GoPro-loving creatives, Incase has gone from strength to strength since being taken over by international smartphone case giants Incipio earlier this year. Adding another string to Incipio's already impressive bow, Incase's products champion simple yet effective design and unbeatable functionality to meet the needs and culture of its discerning customer base.
"I've always admired the brand for their exceptional products and impeccable curation. Over the years, Incase has continued to maintain a strong position within the market, and by doing so they've been able to create a cult-following of loyal brand advocates." - Andy Fathollahi, Founder and CEO of Incipio Technologies Inc.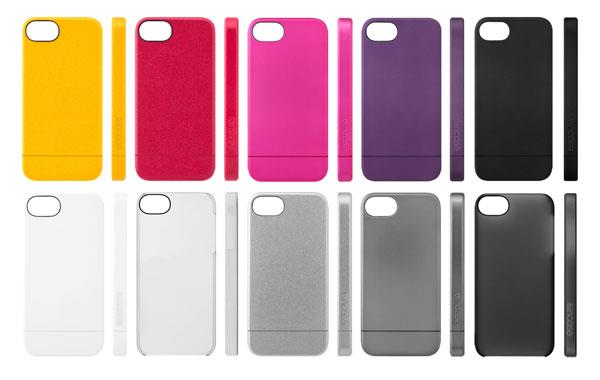 Employing a team of tech-obsessed creatives to ensure their offerings constantly evolve to coincide with rapid technological advancements, Incase constantly strive to break boundaries by pushing innovated techniques and materials.
The Incase range encompasses bags, cases and sleeves for the latest and greatest smartphones, cameras and tablets, meticulously designed by an in-house team driven with the need to improve an already impressive range of cutting-edge technology.
Keep your iPhone, iPad, Macbook and other gadgets safe with Incase – available to buy right now here at Mobile Madhouse.