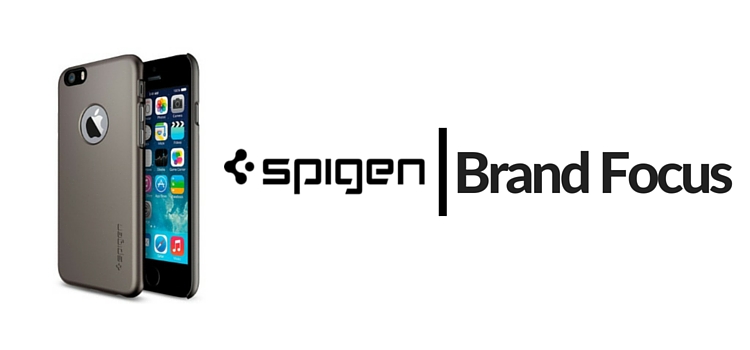 At Mobile Madhouse, we're constantly looking to bring you the very best in smartphone phone protection. Our commitment to the cause knows no bounds. Your device isn't cheap and if there is a brand or product out there that promises to keep it safe, while looking pleasing on the eye, we'll track them down and make them available to you, at an affordable price of course. Which is exactly what we've done with Spigen – one of our most popular brands.
Launched in 2004, California-based Spigen has earned a reputation as a producer of smart, protective products. Its phone cases can be found wrapped around all of the latest Apple and Android smartphones, along with MacBooks and a growing collection of smartwatches.
The name, according to the company, is a combination of "Spiegel", meaning mirror, and "gen" meaning genes. This, they say, is a "direct representation of the company's efforts in focusing on and reflecting the customers' needs in hopes to become a life partner that exemplifies the consumers' lifestyles."
One of the biggest factors in Spigen's success, and a reason why we love the brand, is its simplicity. You'll not find any unnecessary gimmicks or trashy designs in the Spigen range – just sleek, slim and attractive cases crafted from premium materials. Spigen has no interest in plastering its brand all over your device, rather complementing and protecting it in the simplest way possible.
We're gushing a bit here. The bottom line is: if you're looking for quality protection for your phone, you'll not find better than Spigen.
Check out the Mobile Madhouse Spigen collection and browse through a range of Wallet, Gel and Hard cases for iPhone, Samsung Galaxy and HTC's One series.
Browse our Spigen range here.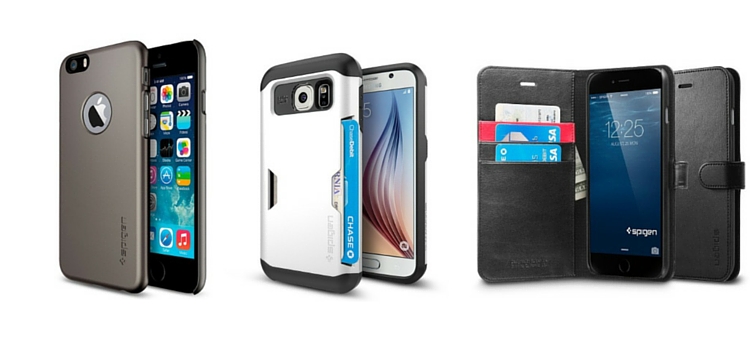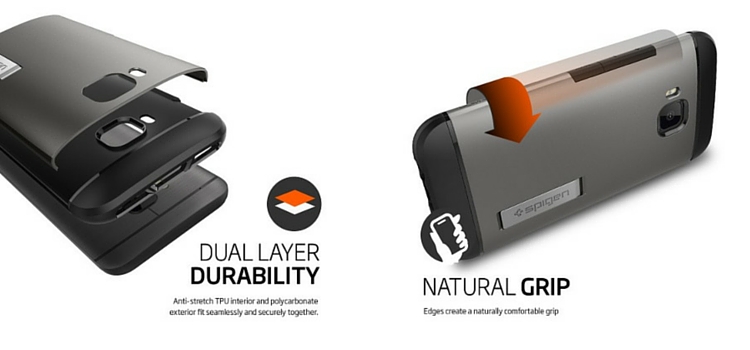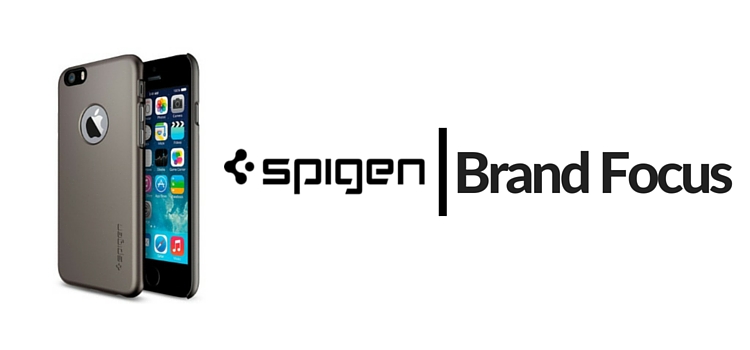 At Mobile Madhouse, we're constantly looking to bring you the very best in smartphone phone protection. Our commitment to the cause knows no bounds. Your device isn't cheap and if there is a brand or product out there that promises to keep it safe, while looking pleasing on the eye, we'll track them down and make them available to you, at an