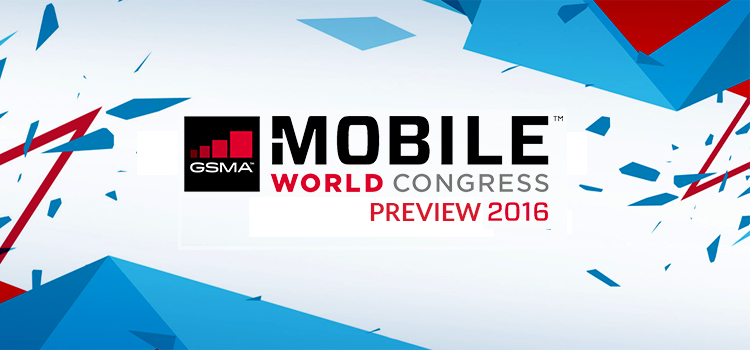 Kicking off this Monday in Barcelona, the Mobile World Congress is the most important event of the year for Android-powered smartphone, tablet and wearable manufacturers. The proceedings are set to be dominated by huge announcements from some of the world's major tech giants, with both Samsung and LG holding press conferences the day before to announce their latest flagship smartphones.
Here's a brief lowdown of what to expect over the next week:
Samsung
As one of the world's most popular smartphone series, the latest Samsung Galaxy devices are likely to steal the show. With a press conference planned on Sunday at 7pm, Samsung are set to unveil the S7 and S7 Edge to an eager and excited bunch of tech enthusiasts.
Although there have been no official announcements as of yet, but from the internet's rumours, we expect Samsung will announce features such as larger batteries, microSD card slots and faster processors for their latest flagships.
Whilst these are features are pretty standard, some reports suggest the Galaxy S6 and Galaxy S6 Edge will boast a virtually reality 360-degree VR camera to help users create their own immersive videos.
Apart from the fresh Galaxy devices, it's expected Samsung will let everyone know when Samsung Pay will be rolled out in the UK and the Europe. This will enable owners of Galaxy and Gear S2 smartwatch owners pay for goods, much like Apple Pay.
LG
Although it'll be slightly overshadowed by Samsung's unveilings, LG will announce the G5 – the fifth iteration of their flagship model – to go toe-to-toe with Apple's iPhone 6S.
The Sunday afternoon conference will see LG reveal its latest device's features, including an 'always-on' display, which will show date, time, notifications and messages without having to wake the screen. Powered by a Snapdragon 820 processor, G5 gossiping of a removable battery, expandable storage, fingerprint sensor and a dual camera has been heard throughout the tech world.
LG are also set to announce the X Cam ad X Screen, two fairly high-specced, low budget devices.
Huawei
With the press conference scheduled for the exact same time as LG's, we're unsure whether Huawei's announcement will be that big. With their next flagship, the P9, not due to be announced until later in the year, a smattering of mid-range smartphones, tablets and a smartwatch may be revealed at MWC 2016. 
Sony
As the Xperia Z5 flagship is still in its infancy, we don't envisage any major smartphone announcements from Sony.
As they're now a little long in the tooth, Sony may announce updates to their Smartwatch and Xperia Tablet Compact.
HTC
Despite receiving rave reviews, sales for the HTC One M7, M8 and M9 failed to match up to the critics' accolades, which, in our opinion, is a crying shame.
We're unsure whether the new M10 flagship – codenamed 'Perfume' – will be announced in Barcelona, but we're expecting demonstrations of the innovative HTC Vive headset and UA Healthbox.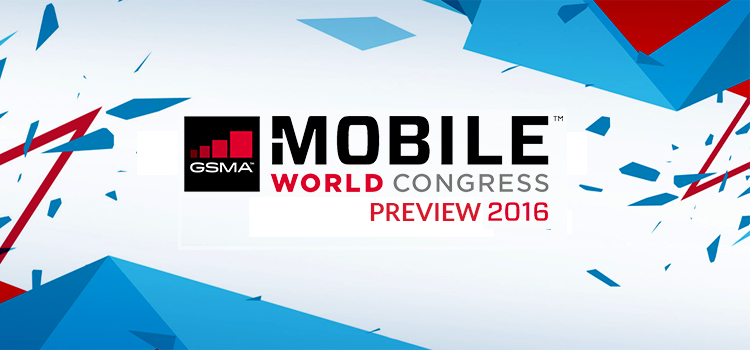 Kicking off this Monday in Barcelona, the Mobile World Congress is the most important event of the year for Android-powered smartphone, tablet and wearable manufacturers. The proceedings are set to be dominated by huge announcements from some of the world's major tech giants, with both Samsung and LG holding press c