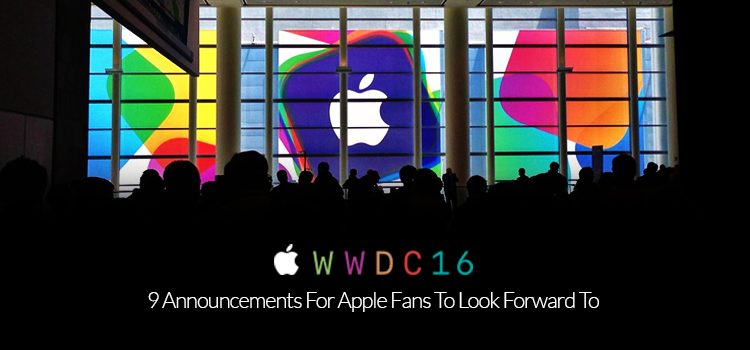 Apple's annual WWDC conference is always something to get excited about. Cupertino never fails to announce a bevy of new things for Apple fans look forward to and this year has covered all bases. If you're an iDevice user, it's good news all the way.
Let's take a look at the standout announcements…
1. iOS 10

A lot of the things covered in this post relate to the biggest unveiling at WWDC: iOS 10. The new operating system is Apple's biggest yet, with plenty of features for iPhone and iPad users to get excited about. We're going to be taking a closer look at the most significant announcements, but for a brief overview of everything new you can expect, Wired's David Pierce has you covered:
The release of iOS 10 will be staggered. App developers will have first dibs, followed by public beta testers and everybody else once the final version is rolled out. The full, stable version is expected to arrive in September, coinciding with the release of the iPhone 7.
2. Apple Pay on the Web
Apple Pay will now be compatible with Safari, allowing users to make payments online with TouchID, rather than have to go through the rigmarole of entering card details. The service – already available in the UK, US, Australia, Canada and Singapore – will also be rolled out to France, Switzerland and Hong Kong.
3. Redesigned Apps – News, Music and Maps
Three of iOS's most popular apps have been completely redesigned and updated with new features.
Apple will look to build on a successful first year for Apple Music by introducing new sections to make navigation easier. There are now dedicated areas for downloaded music and recently added music, along with a Spotify-like 'discovery mix' where playlists are curated based on your taste and listening habits. Within this new section, Apple's music editors will also be putting together their own playlists for your daily listening pleasure. For karaoke lovers, song lyrics now accompany tracks.
Like Music, Apple News now boasts new sections for Top News, Trending Stories, Sports and Featured articles. Editors will be busy in this app too, picking daily stories for your reading pleasure. Your reading habits will define another section that's tailored to your tastes. Subscriptions to newspapers and magazines is something else for some 60 million monthly readers to enjoy, and users will benefit from breaking news notifications delivered to the lock screen.
The last app to receive a makeover is Maps, which is no longer the laughing stock of the iOS line-up. Navigation is at the fore, with traffic and alternative routes added to CarPlay to make travel less infuriating. Another nice feature is the ability to book cabs and make restaurant table reservations from within the app and pay for them with Apple Pay.
4. New features for iMessage
iMessage is becoming a kind of Messenger-SnapChat hybrid as it debuts as a standalone service. Sharing songs from Apple Music and hand-written notes are nice additions, while new novelty effects like balloons, confetti and strobe lights add a bit of fun to proceedings.
Emojis have become smart on the new, jazzed up iMessage, with suggestions appearing on the keyboard as potential replacement for keywords. More impressive than that, though, is 'Invisible Ink' – whereby text from an incoming message is hidden until you swipe over it.
Elsewhere, iMessage has been opened for developers.
5. Photos updated
Photos is becoming more personal with the addition of Memories – a feature that groups photos together based on locations and events and lets you build musical montages, à la Google Photos.
The updated app also makes it easier to organise photos and manage collections, including an option to categorise based on facial recognition.
6. Siri in apps
Siri has been opened up to the developer community, which means you can now use voice search to book an Uber, control workout apps and search Pinterest. We'll likely see Siri integrated with many more apps in the coming months, adding to the current two billion requests a day workload.
7. Apple TV expansion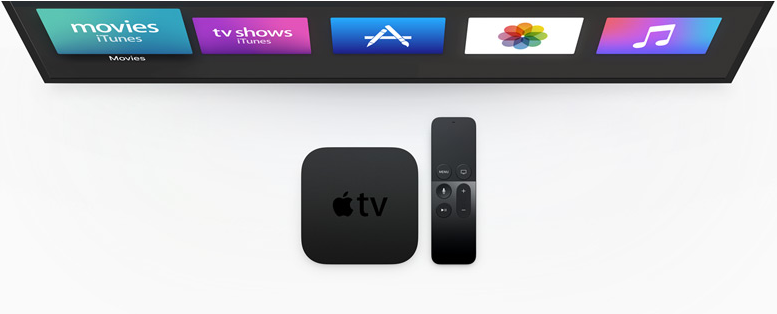 Apple TV users can look forward to expansion, as tvOS becomes more accessible with a host of new channels. A new Apple TV remote app is also being rolled out, which is particularly exciting as it opens up TV to Siri and better control for gaming and touch accessibility.
Better integration comes in the form of a single sign-on system to log into to all network apps, while downloaded apps will now appear seamlessly on your phone and TV. And there are a couple of new things for developers to get stuck into too: HomeKit, which lets you control all devices around the house, and ReplyKit, for live gaming broadcasts.
8. OS X has a new name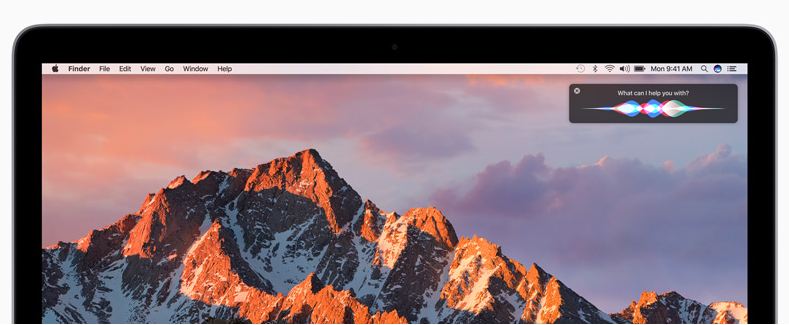 OS X has been replaced by MacOS. That part is purely comestic, but there is a new version of the Mac operating system: Sierra. MacOS beta launches in July with the full version due out in Autumn. Cross-device integration is a big focus of the OS, with a new Universal Clipboard for copy-and-pasting across multiple Apple devices. The Mac desktop can also be saved and accessed via iCloud on a different computer.
Siri will be making its debut on MacOS version Sierra, while Apple Watch users will be able to unlock their Macs James Bond-style using a feature on the smart watch.
9. Improved Apple Watch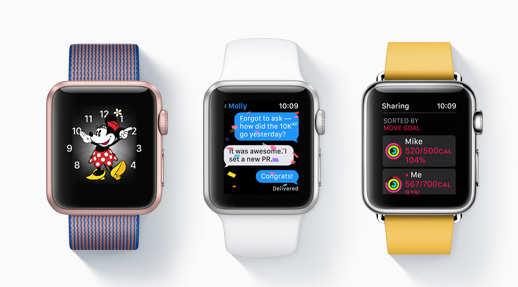 Finally on the Apple agenda is an update to watchOS, which has now reached version 3. The speedier OS will launch apps seven-times faster and offer slicker navigation.
Other features include a new Control Center that will make the wrist companion more iPhone like,  'Scribble' which lets users use handwriting to reply to messages, an SOS function for emergency calls and the storage of essential medical information, and 'Breathe', a new meditation app.
Will these features make an Apple Watch worth shelling out for? Probably not, but they're worth looking forward to for existing users.
What's your favourite announcement from WWDC 2016? Let us know over on Twitter, @mobilemadhouse.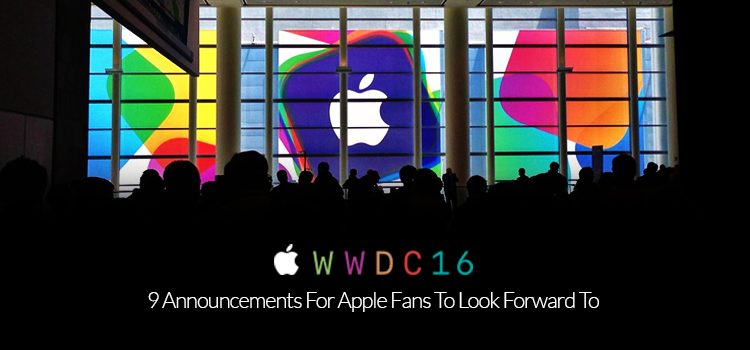 Apple's annual WWDC conference is always something to get excited about. Cupertino never fails to announce a bevy of new things for Apple fans look forward to and this year has covered all bases. If you're an iDevice user, it's good news all the way.
Let's take a look at the standout announcements…
1. iOS 10
<img src="ht